I am Brno based photographer…
My photography is about Action, Emotion, and Atmosphere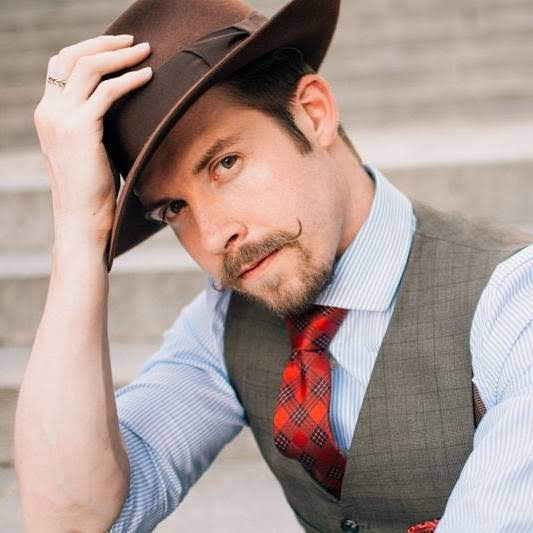 Why I shoot people and events
Photography is about a story for me. Every photography is a window and we can see back to the moments we have experienced, thanks to them. To the moments full of emotions and life.
I am aiming to catch the atmosphere, emotion, and story. It's not just a documentary photo. It's a frozen moment, which becomes a warm memory.
Why I shoot commercial and promo photography
I can unleash creativity and we can together with clients find an original and personalized way how to present his/her products, brand or company.
I work mainly with small or medium companies, which want to differentiate in a way of presenting themself. Companies that want to show, that success is not driven by getting more money at every cost. Companies I work with are about quality service or product and have straight philosophy I can share and every cooperation is based on trust.
Selected events
One Minute Challenge 2020 – international Swing fest. Budapest, Bulgaria Czech tourism conference 2019 – Brno Upside Down 2019 – international swing festival in Gent,Belgia Boulevard Blues 2019 – internation blues event in Hasselt, Belgia
Big city blues 2019- international blues festival in Gent, Belgia
Sofia swing dance festival 2019 – international swing dance event in Sofia Bulgaria
International tap dance festival 2018,2019 – Brno
Festival vojenske historie 2019 – historical reenactment groups convention on the castle Helfstyn
Jazzbery hop vol.9 2019 – international swing event in Brno
Slow Down 2019 – international Blues event in Brno
Gentse Feesten 2019 – international dance and music event in Gent
Shag republic 2019 – international dance festival Prague
Little Balboa Weekend 2019 – international dance festival
——-
Selected cooperations
Reparada – fashion photography
Sioux studio – fashion photography
Brno Expat centre – centre for helping foreigners living in Brno – photo-documenting of events, photo for PR
Swing wings – swing community located in Brno, Czech rep. – photo-documenting of events, photo for PR
Jane Austen CZ – reenactment and dance of Regency times – photo-documenting of events
Cafe V melounovem cukru – marketing photography
Kafe Friedrich – photo editorial
Hotel Anybody – creative photography for marketing
Slast bar – creative photography for marketing Bar, který neexistuje – promo photography
–
Latest Achievements
Photo recognized at Black and White street photography contest and showcased in Barcelona in January 2019
Photo recognized at Black and White photography contest and exhibited in Berlin in June 2019
Photo recognized and showcased at Art photo contest, exhibited in Melbourne in September 2019
Photo recognized at Dramatic lighting contest and showcased in Barcelona in November 2019
Photo recognized at Creative portrait contest and exhibited in Thessaloniki in November 2019
Book cover for a czech edition of Tangerine from Christine Mangan published by Host publishing